Hi there! We're Diana and Ian.
In 2014 we called it quits on our normal American lives and set out to explore the world — and we haven't stopped moving since! Now it's our mission to help others on their journey to living the nomadic dream. Learn how we got started in just 7 steps.
"Two roads diverged in a wood, and I — I took the one less traveled by, and that has made all the difference."
The Road Not Taken by Robert Frost
.
View Recent Posts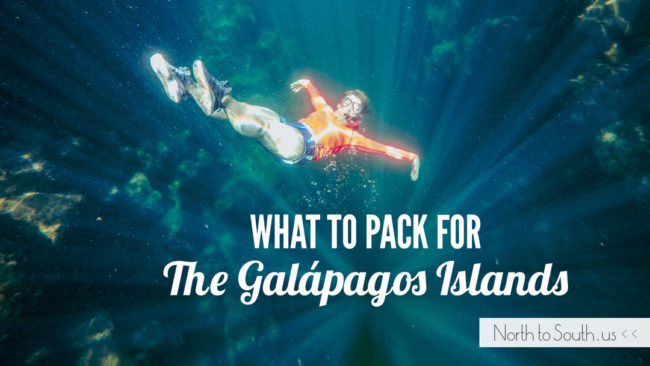 ( View all recent posts here )
Start Your Journey
Read:
.
How to Save (and Make) Money While You Travel
About Us
Six years of living with no regrets… and counting!
Read our annual reflections on our road less traveled life:
.
Get Inspired!
Read the stories of other couples living the dream in our interview series.
How We Got Started
The Coffee Shop Conversation that Doomed My Desk Job
.