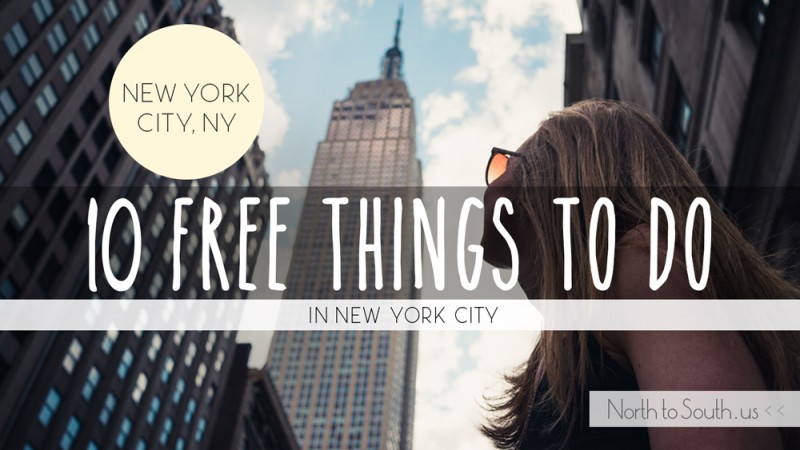 Want to experience New York City but don't want to blow all your savings in the process?
It may surprise you, but it IS possible. In fact, Ian and I took a budget trip to the Big Apple earlier this month, and we proved there are plenty of interesting, fun, and cool things to do without spending a dime!
We occasionally splurged on some necessary evils (Shake Shack burgers, ice cream, gourmet pizza… to name a few), but overall we spent surprisingly little on tourist activities in New York.
Here are 10 of our favorites from the trip:  Continue reading "10 Free Things to Do in New York City"