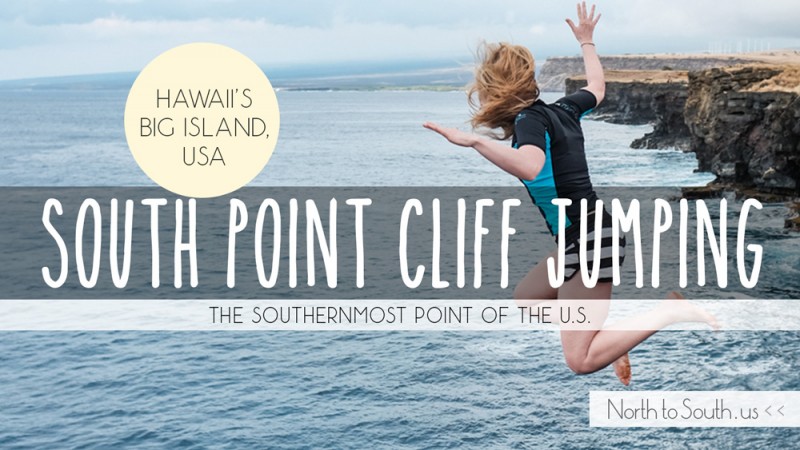 I'm afraid of heights, so when we started talking about visiting South Point, I didn't think I'd be jumping off any cliffs. I just wanted to see the southernmost point of the U.S.
But one thing led to another, and the next thing I knew I was splashing into the water. It was absolutely terrifying. But also exhilarating. And I don't regret it one bit!
Thinking of trying cliff jumping yourself? Find out what you're in for here!
Continue reading "Cliff Jumping at South Point (Big Island, Hawaii, USA)"