Photography is a full-time hobby for us. Regardless of destination, it's the one activity we're guaranteed to engage in. Wildlife, landscapes, the Milky Way… these are just a few of our favorite travel photography subjects. We're constantly swapping out cameras, testing new lenses, trying new software, and even developing some of our own camera gear. And we're taking a LOT of photos in the process!
Since we take more photos than we know what to do with, we decided to share some of our best photos with our readers for free. Need a new desktop background? Print for your living room? Something wanderlust-y for the office? Download one of these!
Free For Personal Use
The following photos are FREE for personal use!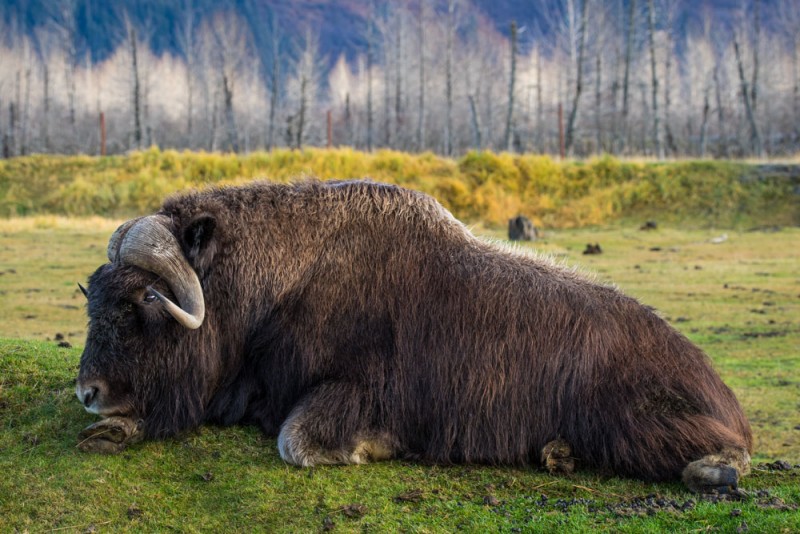 Wildlife: coming soon
Night Sky: coming soon
Landscape: coming soon
Portrait: coming soon
Blogger Use
You're welcome to use the above photos on your blog or personal website, provided that you (1) let us know you'll be using it for this purpose and (2) provide credit and a link — e.g. photo credit: North to South — wherever the photo appears on your site.
Commercial Licensing
Most of our photos are available for commercial licensing. Please contact us for pricing.