Above: Duomo di Milano (Milan Cathedral), Milan, Italy
MAP OF MILAN, ITALY

Above: Downtown Milan at sunset

Above: A fashion-forward city (4-inch heels on a bike)
THINGS TO DO + SEE IN MILAN, ITALY
Architecture, Art + Culture

Above: Castello Sforzesco (Milan, Italy)

Above: Castello Sforzesco (Milan, Italy)

Above: Castello Sforzesco (Milan, Italy)

Above: Duomo di Milano (Milan, Italy)

Above: Duomo di Milano (Milan, Italy)

Above: Duomo di Milano (Milan, Italy)

Above: Arched entrance to Galleria Vittorio Emanuele II (Milan, Italy)

Above: Galleria Vittorio Emanuele II (Milan, Italy)

Above: Louis Vuitton store, Galleria Vittorio Emanuele II (Milan, Italy)

Above: Prada store, Galleria Vittorio Emanuele II (Milan, Italy)

Above: Monumental Cemetery; view post: A Monumental Cemetery in Milan

Above: Monumental Cemetery (Milan, Italy)
Just For Fun
Explore the city by bike
Take a day trip
Try San Pellegrino Chino (it tastes a little like cough syrup)
Watch the street performers around the Duomo (but avoid the pushy vendors offering "free" bracelets)
DAY TRIPS FROM MILAN, ITALY
The cities with links below are the places we've visited on a day trip in northern Italy. My favorites are starred. The three at the bottom are on our list for next time!
Lake Como*: 50 km / 1 hr
Verona: 160 km / 1.75 hrs
Bologna: 210 km / 2.25 hrs
Venice*: 270 km /2.75 hrs
San Marino*: 340 km / 3.25 hrs
Genoa: 145 km / 1.5 hrs
Turin: 145 km / 1.5 hrs
Cinque Terre: 240 km / 3 hrs
WHERE TO STAY IN MILAN, ITALY
Airbnb – Airbnb.com
We found a place to stay for two weeks on Airbnb.com, a private room in a family apartment currently available for $57 per night or $283 per week. The apartment was located within a ten-minute walk to the Maciachini subway station in the northern part of Milan.
If you pick a location near a subway stop, you'll have pretty easy access to the city. Public transportation lines run pretty frequently. We never waited more than ten minutes for the subway, and usually no more than five.

Above: The apartment building where we stayed

Above: Ian with our host's two daughters, Frida and Margherita in Milan, Italy

Above: Around our neighborhood in Milan, Italy

Above: Cooking some pasta in Milan, Italy
GETTING AROUND MILAN, ITALY
Public Transportation in Milan, Italy
ATM – atm.it (within Milan)
Trenord – trenord.it (for day trips to other cities)
The public transportation system in Milan is well-connected and generally easy to figure out within the city. You'll want to become familiar with the fare options and stamping requirements on the atm website before you head to the station. The machines where you'll purchase your tickets will give you a general explanation in English of the different ticket types, but there likely will not be anyone to ask once you're there, especially at smaller stations.
For most trips around Milan, we purchased the standard Urban Ticket for  € 1.50, valid for a single journey  on the underground or rail network, including the urban rail lines of Trenord and the 'Passante Ferroviario' (Urban Railway Network) for 90 minutes after stamping.
Taking a day trip to somewhere a little further away (Lake Como, for example) is a little trickier to figure out.
You'll likely need to get to a major station first. (Looking at an atm map, it will be a station with the "R" marking it a Regional Railway connected station.) I recommend starting to plan your route by looking at the Regional Railway map on the Trenord website. Then plan how to get to that station with the Network and City Center maps on atm.it.

Above: Cable lines within the city
Getting from Milan to Malpensa Airport
Malpensa Express – malpensaexpress.it
We had an easy time getting to Malpensa Airport via the Malpensa Express. The Malpensa Express runs from Milan Centrale and Milano N Cadorna, with the first train from Centrale departing at 5:25am and the first from Cadorna at 4:28am. View the timetable here.
Since our flight was early in the morning and the subway  line from the Maciachini station near our apartment didn't begin running until after 6am, we headed to the airport the night before.

Above: Street art in Milan
Our Trip to Milan, Italy
May 10 – May 24, 2014
TRAVELING TO MILAN, ITALY
On May 10, we arrived in Milan, Italy. After a five-day mini vacation exploring parts of northeastern Italy (Verona, Eraclea Mare, Venice, Bologna and San Marino), we settled in Milan for the final two weeks of our first overseas trip to Europe.
A MINOR LANGUAGE BARRIER
Though we spoke little Italian and our Milan host spoke little English, we had a fun time translating a slower-paced conversation with Google Translate.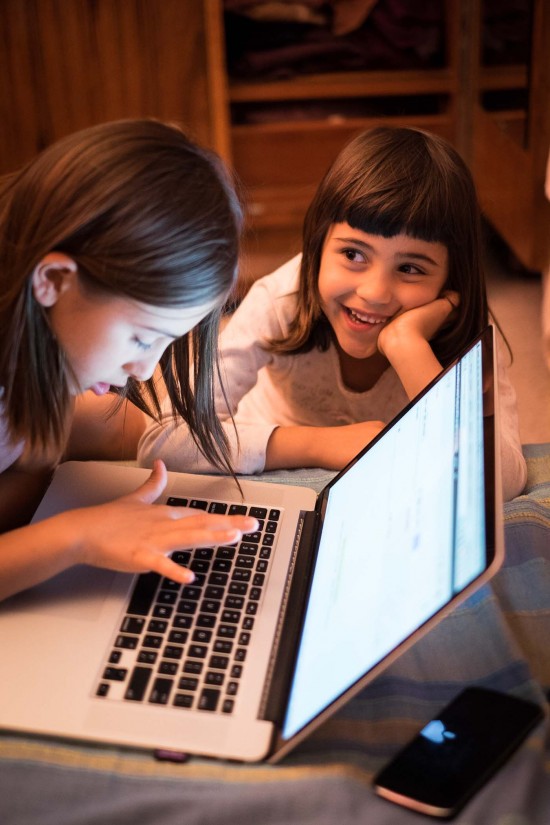 PHOTOS FROM OUR TRIP TO MILAN, ITALY
[nggallery id=19]